Of all the men who have played cricket, few have graced it like the impeccable Rahul Dravid. His is a legacy built on patience. Run by run, ball by ball, brick by brick. The Wall didn't happen in a day, it was built. Rahul Dravid knows all too well that good things come only with hard work and persistence.
A few days ago, the Mr Dependable of Indian cricket made big news. Why? Because he had said no to an honorary doctorate that was offered to him. It just tipped the greatness scale in his favour even more. The whole country was talking about it, we reported it too. His humility was, like so many times previously, praised by all.
But what's more impressive is the reason why he did not accept the doctorate. It will make you admire and respect the man even more.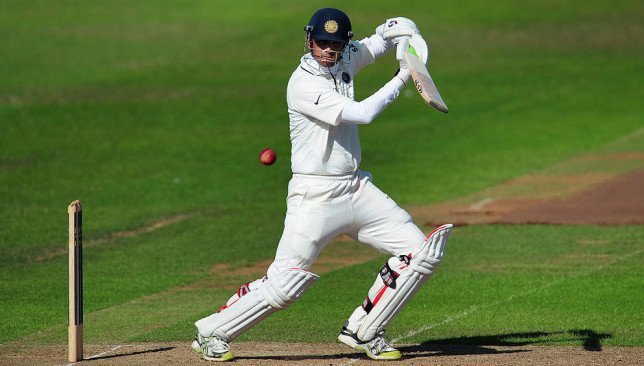 Talking to Indian Express, Dravid spoke about the incident and how refusing to accept it had a personal angle to it. It's quite straightforward actually.
For him, it has always been about being honest. The traits of a true gentleman. On and off the field.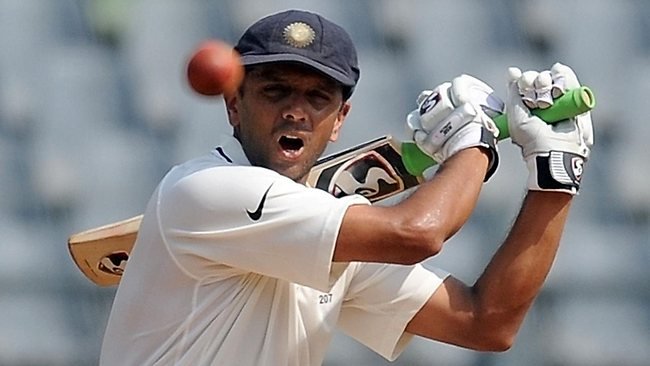 The thing about the doctorate is that my mom did her PhD and earned a doctorate at the age of 55. My wife's a surgeon who studied seven years to get a degree in surgery. And I've always felt that if it was something I wanted, I would like to have earned it. I don't mean that anyone else should have that feeling and I'm not trying to belittle anyone else. It's just that I felt that way because of my own experiences.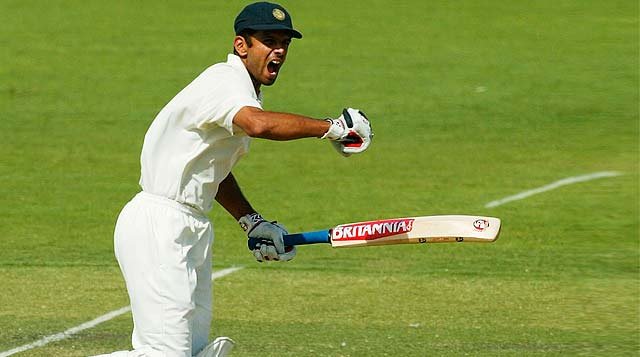 What you should notice is not just him hailing his wife and mother. No, that's only a part of his simple yet brilliant answer. You should also notice how he mentions his own experiences, because that's how it has always been for him.
Climbing. Step by step. From a young cricketer to the man we all depended on. He was patient. But he got there. That has and forever will be his legacy.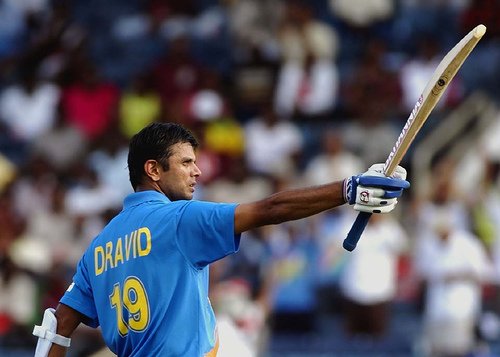 And just like always, he does not want to show off. He does not claim that his reason is the right one. It's just his reason.
But we also know that he's right. He has seen troubles. He has faced hardships. But he knows that the only way to emerge victorious is to take the hard route. He is proof of that, his wife is proof of that and so is his mother.
It runs in the family, I suppose.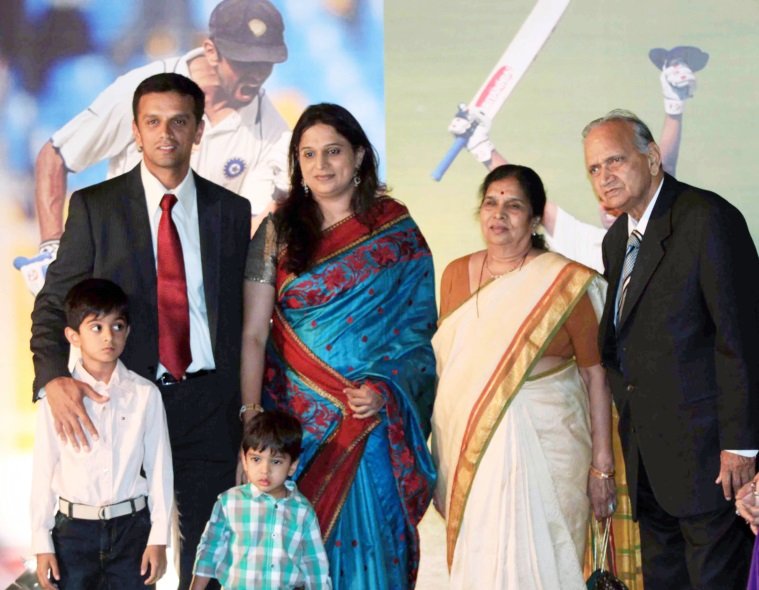 His greatest trait has always been his patience and his calm demeanour. Regardless of however he felt inside, he always maintained it. But he does not care to admit that he has lost it a few times and that he isn't perfect.
Sometimes it's hard to believe he can be so humble. He makes being the nice guy look so cool and appealing. There's no other side to him. No controversies. No loopholes. It's as pure as his cover drives.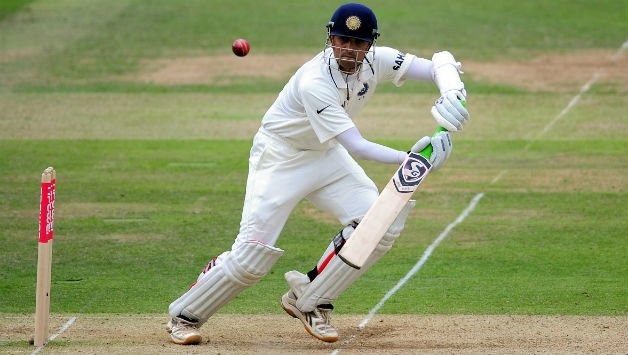 Harsh Bhogle once said, "When I'm done with my profession, I wish I could go with the reputation that Rahul Dravid earned."  
Jammy may not feel like he deserves that doctorate, but that reputation is totally deserved. Rahul Dravid will always be the truest gentleman the world of cricket has ever seen. 
source: https://www.scoopwhoop.com/Why-Dravid-Declined-Honorary-Doctorate/#F.vsxdtcyi7